We take children from their second birthday to school age
Our Pre-School trip this year is to Rushmere Country Park on Friday 14th June! Please let us know if you would like to come along and help!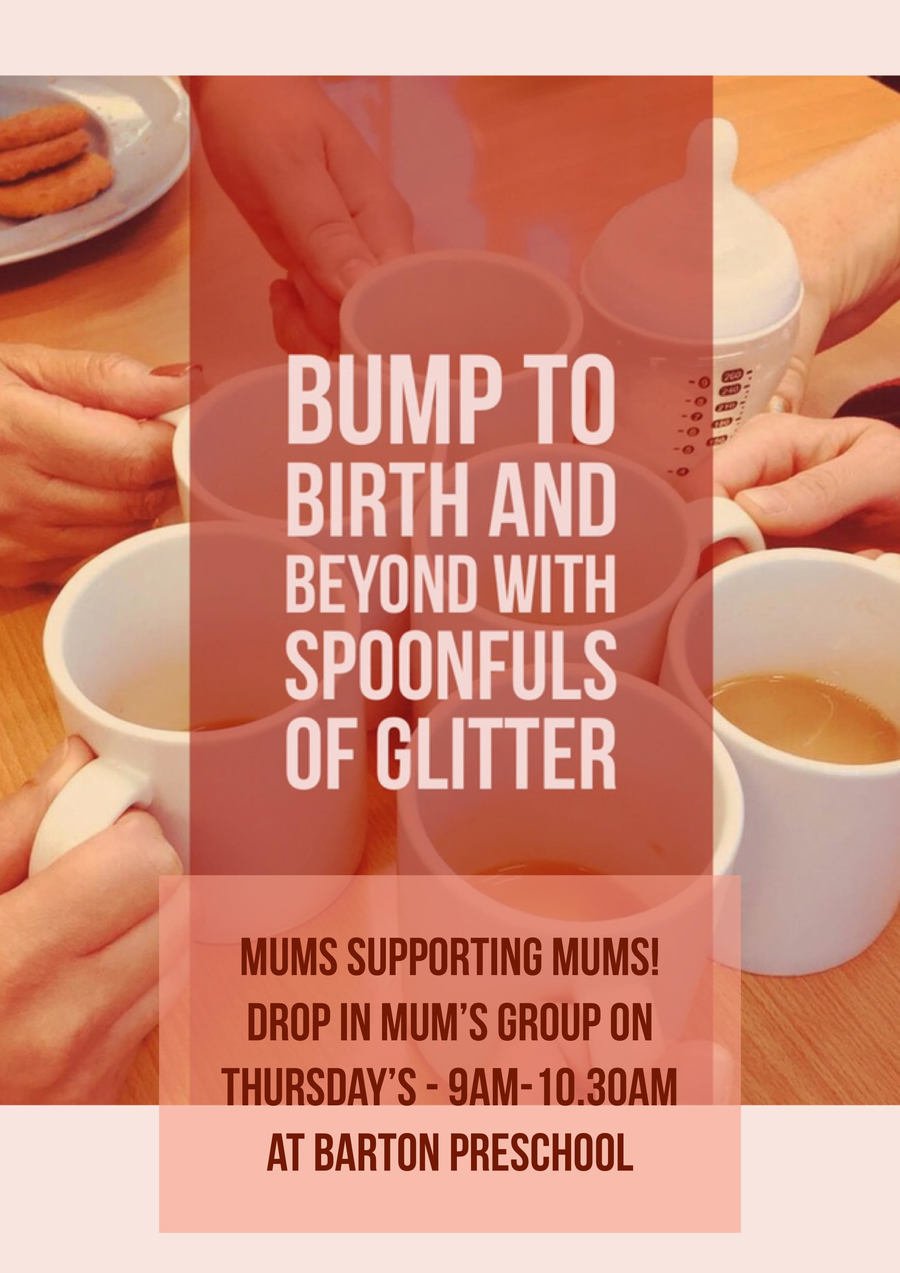 We are very fortunate to be able to make use of some lovely local facilities here at Barton Le Clay Pre-School.
This term we have been to the village library, Lively Land, Ramsey Manor's Duck Pond and visited the local old peoples home to play, as well as going to Hexton Fields and the local park. We have started taking the children on bus trips to local villages as well! The children have behaved responsibly and showed great resilience with long walks around local villages and parks!
Please visit our Facebook page - barton.preschoolfundraising
Stay and Play every Wednesday during term time
Stay and Play sessions are every Wednesday from 0915 to 1030. It is a perfect opportunity for a cuppa and a chat whilst the little ones are busy making new friends, so do come and join us!

Stay and Play is free of charge, we just ask for a voluntary contribution towards tea and coffee. See you there!
Barton-le-Clay Pre-school

Barton-le-Clay Pre-school has been together for over 30 years. The format has changed over time but we are a longstanding feature within our village, taking children from two years old.

Giving your child a good Pre-School experience is very important to us. For many children, Pre-School is their first experience in a structured setting socialising with large groups of children. It is an opportunity to learn, share, follow instructions and begin the foundation for learning which will occur in their first year at school.
We practice "In the Moment Planning" for more information please see our page entitled "In the Moment"

Barton-le-Clay Pre-School was originally run from Barton Village Hall by a team of Volunteers and in 2010 it moved into the purpose built 'Our Space' building in the grounds of Ramsey Manor Lower School. It's a lovely place full of engaged children and passionate practitioners. Of the 15 current members of staff, 9 have had children attend the Pre-School. In fact 2 of the team were children at the preschool years ago!
Our Pre-School will soon be expanding even further. The Site Managers house next to pre-school will hopefully soon be part of Pre-School too, offering more space to accommodate the new funding in September 2017 and even more garden space. Watch this space!

The pre-school is registered with Ofsted, and is a member of the Pre-School Learning Alliance. It is a registered charity (reg. charity no. 1023883) and is run by a voluntary management committee who employ trained and experienced staff to provide a safe and happy learning environment for the children in our care.
BBC Newsround
Latest Newsround stories